CALL NOW: (817) 825-8515
We look forward to every call,
We are available 24/7
email :
Bruno@LimousineExpert.com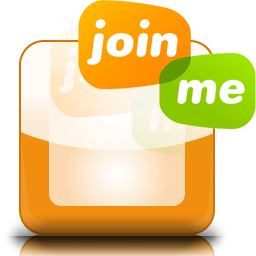 Welcome
Is your bottom line not adding up?
» Are you wasting valuable time trying to increase your sales with no results?
» Don't have time to market your company and don't know how?
» Do you have a great business but can't find any new customers?
» Do you have a great website but can't generate any traffic?
That's why we are here. Trust the expert.
We Deliver Proven Results.
We implement rapid, drastic solutions to increase profit margins of the limousine operator by double digits within 90 days.
Our War Marketing program is intense, high volume and DELIVERS PROVEN RESULTS. Our program has been tested extensively in industry platforms and its success has been extensively documented.
We rely on time, energy and imagination rather than a big budget. From Internet Optimization to reaching 200 million airline travelers, our marketing will target a variety of prospects in many industries ranging from luxury hotels to Fortune 500 companies. Read more about what we do »
Our Video Message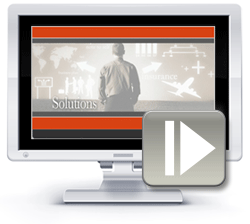 We encourage you to take a minute, watch our video message, and learn more about how Limousine Expert can get your company moving in the right direction.
"What we have learned in the last 20 years is that company owners can be very effective to deliverying value to their clients but not to themselves"... watch our video message to hear more »
Our Guarantee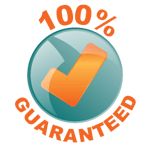 You will receive new runs in 72 hours and will double your customer base in 90 days or our are services.. FREE!
Contact Information
Tel: (817) 825-8515
Fax: (817) 704-4612
Bruno@LimousineExpert.com
Want to learn more?
Request more information through our


Testimonials
One 100 hours of bus service and 100 airport transfer in 90 days, Read More »
Latest News
November 2014
Limousine Expert has just delivered a 2.1 million dollars corporate account to a Los Angeles based company. It was an extensive bidding process against some of the largest transportation companies. Read More »